About Us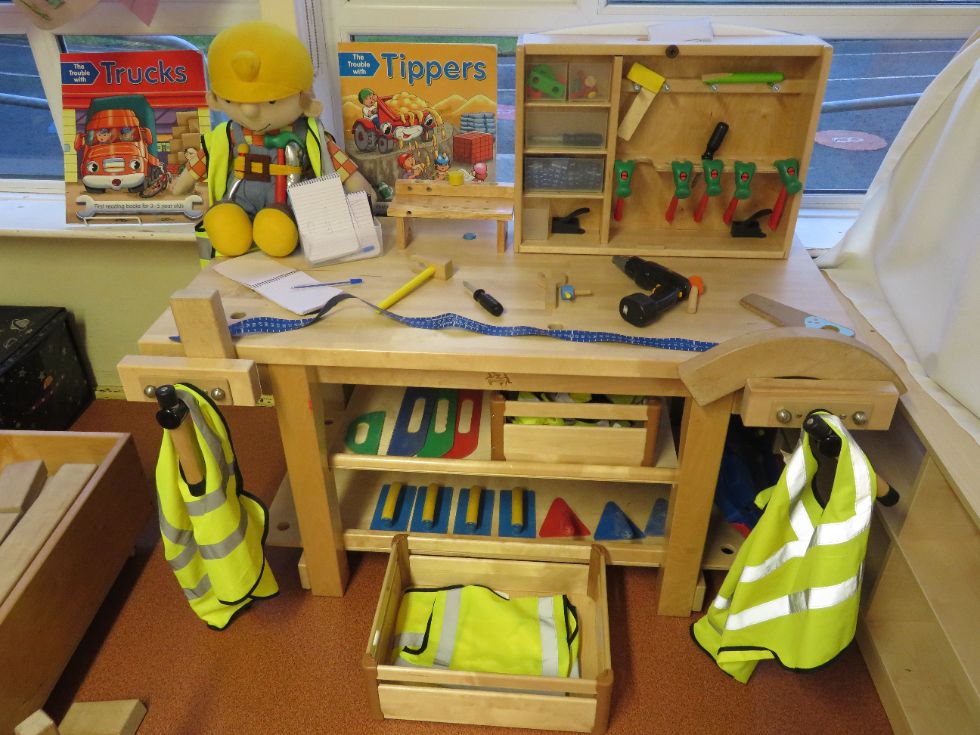 Ballymoney Nursery School was founded during the Second World War in a village outside the town. It is now situated in Ballymoney town and has been in existence on this site for over thirty years. The school is funded by The Department of Education and is run by a Board of Governors under the Education Authority.
We are a well established nursery school which offers free places to 104 children and have a long standing tradition of providing integrated pre-school education in the Ballymoney area. The 104 places are allocated according to the criteria drawn up by the Board of Governors of the school.
The nursery comprises of 4 nursery classes of 26 children; two in the morning and two in the afternoon.
The school runs four sessions with twenty-six children in each and we are in operation five days each week.
The times of the sessions are as follows:
Morning Sessions: 9.00am until 11.30am
Afternoon Sessions: 12.15pm until 2.45pm
Overall the school aims to provide a stimulating, happy and friendly environment where staff, children and parents can learn from and support each other.
For further information you may contact the Principal: Mrs Jennifer Trimmings on 028 2766 4367.
Ballymoney Nursery School | North Road, Ballymoney BT53 6BW | Phone: 028 2766 4367