Eco Schools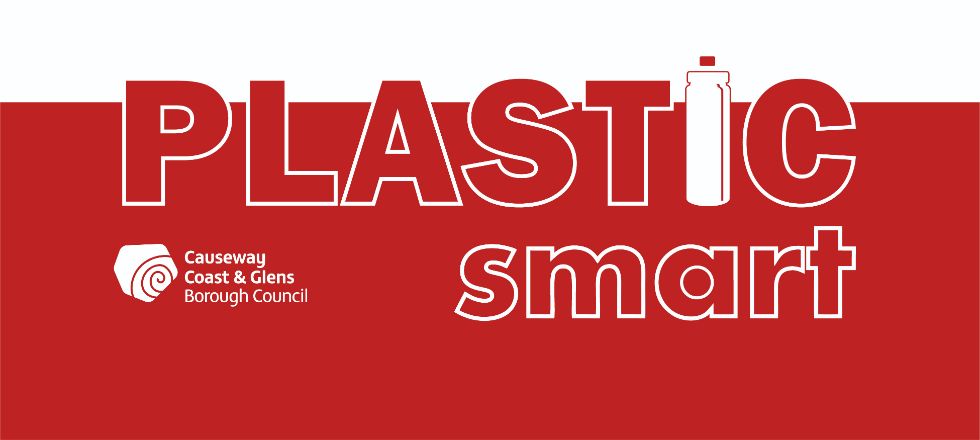 Ballymoney Nursery School was awarded its first Eco-Schools Green flag on 25 March 2009 making it the first Nursery School in the Ballymoney Borough Council area to have achieved a Green Flag.
TIDY Northern Ireland's Eco-Schools manager Colin Latham stated, "This is a wonderful achievement for all of those involved at Ballymoney Nursery School, I was lucky enough to be there today to hand over the flag in conjunction with Ballymoney Borough Council. The enthusiasm of the pupils and their Principal Mrs Martin and her staff throughout the process has been quite infectious. Ballymoney Nursery School is an excellent example of what Eco-Schools is all about as the pupils with the help of their teachers have created a wonderful new garden and outdoor learning area as well as many other projects in their quest to achieve their Green Flag".
Our second Green Flag was awarded in June 2015 and the assessors commented on the strengths of our school. "We love the whole school approach. Eco-Schools is core to school activities. There is lots of involvement with outside organisations. Children bring messages home. We loved the experiment with bird-nesting materials."
We are currently applying for our third Green Flag and are focussing on the topics of Healthy Living, Outdoor Learning and Waste.
Last year, we signed up to participate in Causeway Coast and Glens Plastic Smart campaign programme and any parents/carer who wished to refill their water bottle were able to do so in school. Our next project is to begin weighing our food waste each week to find out how much CO2 we have reduced from being released into the atmosphere.
We are now working in partnership with Recycle for KC Northern Ireland to recycle used cracker wrappers, cheese wrappers and disposable gloves that are being used in the nursery.
Ballymoney Nursery School | North Road, Ballymoney BT53 6BW | Phone: 028 2766 4367